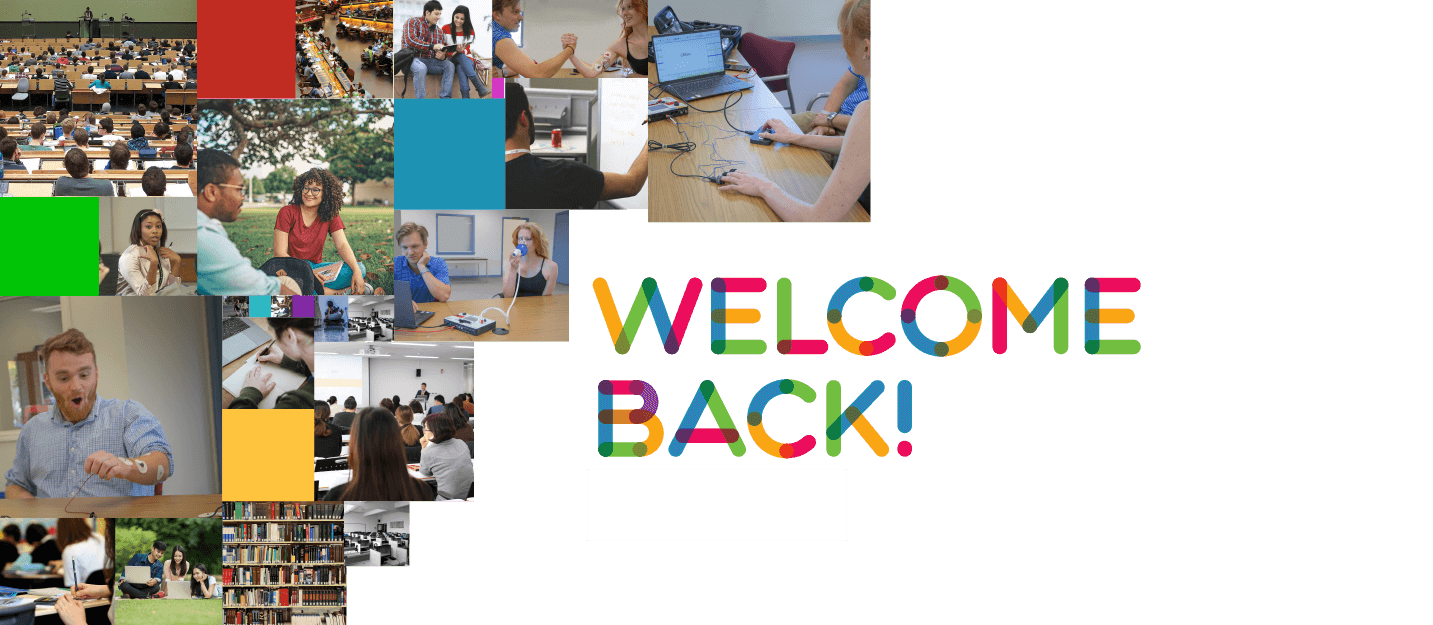 Welcome back to the Fall semester 2023! iWorx would like to get you started on the right foot. Many instructors ask us for advice for bringing in more physiology to their A&P Lab classes. Many labs rely heavily on the "Anatomy" side of things and the "Physiology" side gets short shrift.
This is where iWorx can help! With iWorx Physiology Lab Kits we bridge the gap. So no subject gets the short shrift. Get your iWorx Physiology Lab Kit and enjoy hands on learning featuring 100s of built-in labs from multiple subjects!
Check out some of our favorite labs and reach out about your FREE quote today!
Additional labs can be found right in your software and on the iWorx Lab Manual page. All these labs offer opportunities for student research as well!
HK-TR ROAM Physiology Lab Kit with Wireless EMG/ECG
iWorx HK-TR ROAM Physiology Lab Kit
Teach over 100 exercises in cardiovascular, respiratory, and neuromuscular physiology
Low Noise Wireless ECG/EMG (optional EEG)
Pre-calibrated plug-and-play sensors
Easy-to-use LabScribe software
Built-in spirometer to reduce drift
Fast set-up
Would you like to speak to an iWorx representative?

Give us a call at +1-603-742-2492 or we'll call you. Just email your name, telephone number and a convenient time to call.