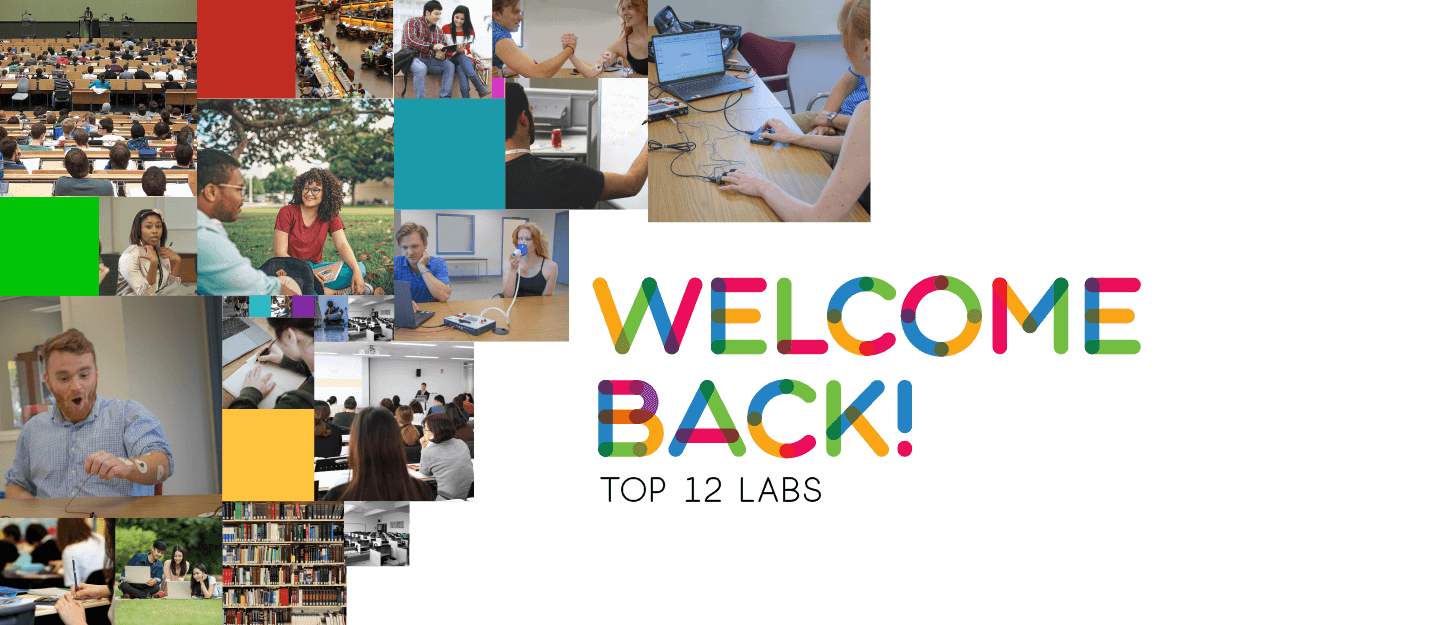 Welcome back to the Fall semester 2023! iWorx would like to get you started on the right foot with using your iWorx systems in your labs. Number one on the to do list is to download and install the most recent version of LabScribe 2023 – LabScribe Software Download – iWorx Systems Inc
As far as using your systems, many instructors ask us for advice for bringing in more physiology to their A&P Lab classes. Many labs rely heavily on the "Anatomy" side of things and the "Physiology" side gets short shrift. Most colleges and universities follow a very similar course sequence when teaching A&P. 
First semester is the basics of the human body as a whole, some biochemistry, cell metabolism, mitosis and maybe a bit of genetics, and finally tissues. From there the body systems start ~ primarily skeletal and muscular, though some schools also do the nervous system. Second semester is usually nervous (if not completed already), senses, blood, endocrine, circulatory, respiratory, excretory, and reproductive. It is sometimes difficult to know what Physiology labs to choose and how many to do, while keeping the integrity of the Anatomy portion of the lab.
This is where iWorx can help. We have chosen a few of our favorite labs, listed here in order of the general curriculum sequence. We hope you enjoy experimenting with these.
This list should bring some variety to your labs and keep your students engaged and thinking about physiology above and beyond lecture. Additional labs can be found right in your software and on the iWorx Lab Manual page. All these labs offer opportunities for student research as well.
If you have additional questions about the labs or how to put them into your curriculum, please contact Judi D'Aleo, Education/Technical Support Specialist at [email protected] or 603-617-2575.