Introducing the IX-TA-ROAM (TR)
We would like to introduce you to the newest member of the iWorx family of data recorders: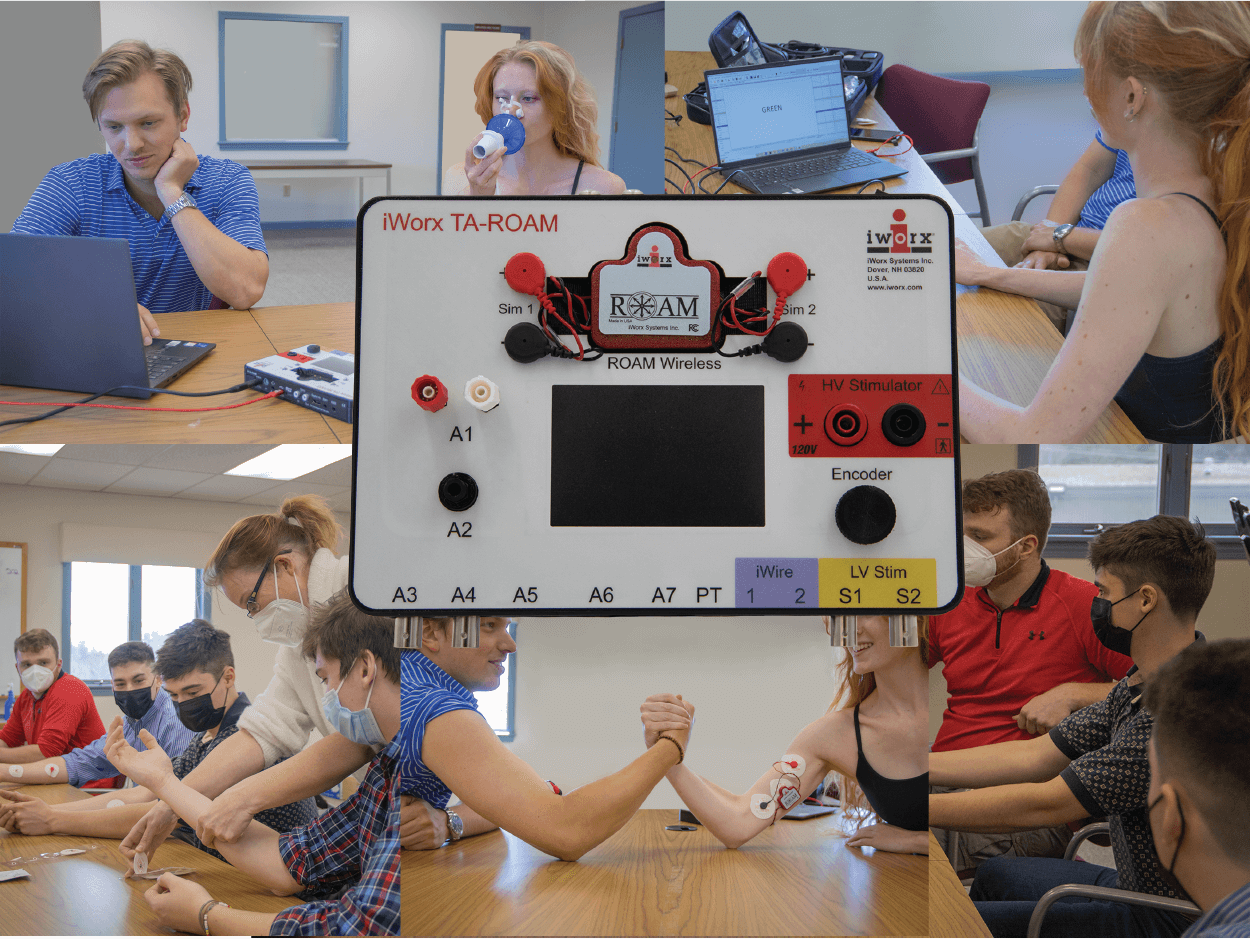 8+ Hours of Wireless ECG/EMG/EEG
Pulse-Ox
ECG Simulator, Arrhythmia Generator
LCD Display
Audio Output
Bipolar Animal and Human Stimulator 
3-Axis Accelerometer
Intensity Meter
• Get a Jump on Spring Semester – Update your iWorx Software – iWorx strives to keep up with latest technological information and changes, thus we are continually updating and upgrading our software to work with the latest operating systems on both PCs and Macs. Software downloads and upgrades are always free for our iWorx customers and can be found only on the User Area of our website (Software Download). If you are already a registered customer – just sign in as usual.
Please note that all iWorx Users should now be running the new LabScribe ver. 2022.1201
If you have not Registered as a User – simply fill out the form at User Area Registration, create your own User Name and Password, and when registered you will have complete access to the User site.
• Clean & Store Equipment Properly – With schools and universities getting ready to leave for semester, it is very important that procedures are in place for making sure your equipment is clean and properly stored.
We recommend storing your equipment in the kit box or in drawers with a foam mat insert to protect the transducers.
Cleaning procedures for the iWorx systems are quite easy. Everything from the recorder boxes to the pulse sensors and event markers can be wiped down with disinfecting wipes. Make sure there is ample contact time for the wipe to do its job before the next person handles the system.
Please do not use alcohol on any of our products.
Online Technical Support/Education
Our Technical/Educational Support team encourages you to visit our Web site and take advantage of all the support and educational information that we update regularly. Our website includes a Tech Center, Video Tutorials, archives of our monthly Newsletters, and much more.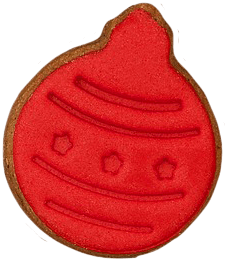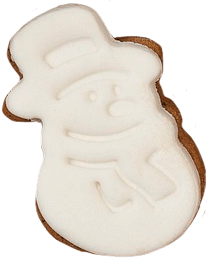 In order to continue to fulfill our customers' training and support needs, iWorx continues to provide free one-on-one web training for you and your colleagues. Setting up training is easy, just contact Judi D'Aleo, Education/Technical Support Specialist, at [email protected] and she will get you on her calendar for learning how to use your iWorx systems.
Many iWorx users use their systems for both Teaching and Research., including student research. iWorx also offers research systems for various applications including: ECG, EMG, Zebra Fish systems and many more.
We are always pleased to hear from you and invite your feedback. Please send comments to [email protected]