Note: The labs presented here are intended only for evaluation by prospective customers. iWorx users should refer to the Users Area for the most current versions of labs and LabScribe Software.
Papers about Teaching using iWorx systems on Google Scholar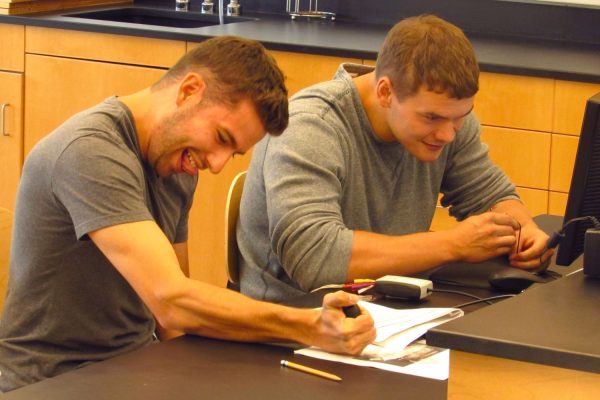 LabsByDesign is the easiest and most cost effective way for you to design the physiology teaching labs that perfectly fit your needs. It's a unique, cost effective alternative to standard lab kits.
Here's how LabsByDesign works. You choose from more than 350 iWorx professionally authored lab experiments in cardiovascular, respiratory and neuromuscular physiology. An easy to use web-based selection guide lets you simply check-off those labs you want to teach. The automated LabsByDesign configurator then gets to work tailoring the necessary components from our complete line of data recording modules, sensors, electrodes, stimulators and other supporting accessories along with the courseware necessary to support the experiments you selected. One of our LabsByDesign technical consultants will then contact you to ensure the solution fits your requirements precisely.
The end result is a complete package that does exactly what you want…no more, no less.
---
Please complete the form below.
Check the experiments you would like to teach.  An email will be sent to you with a list of the components you need to teach these labs and a price quotation.
(*) required fields