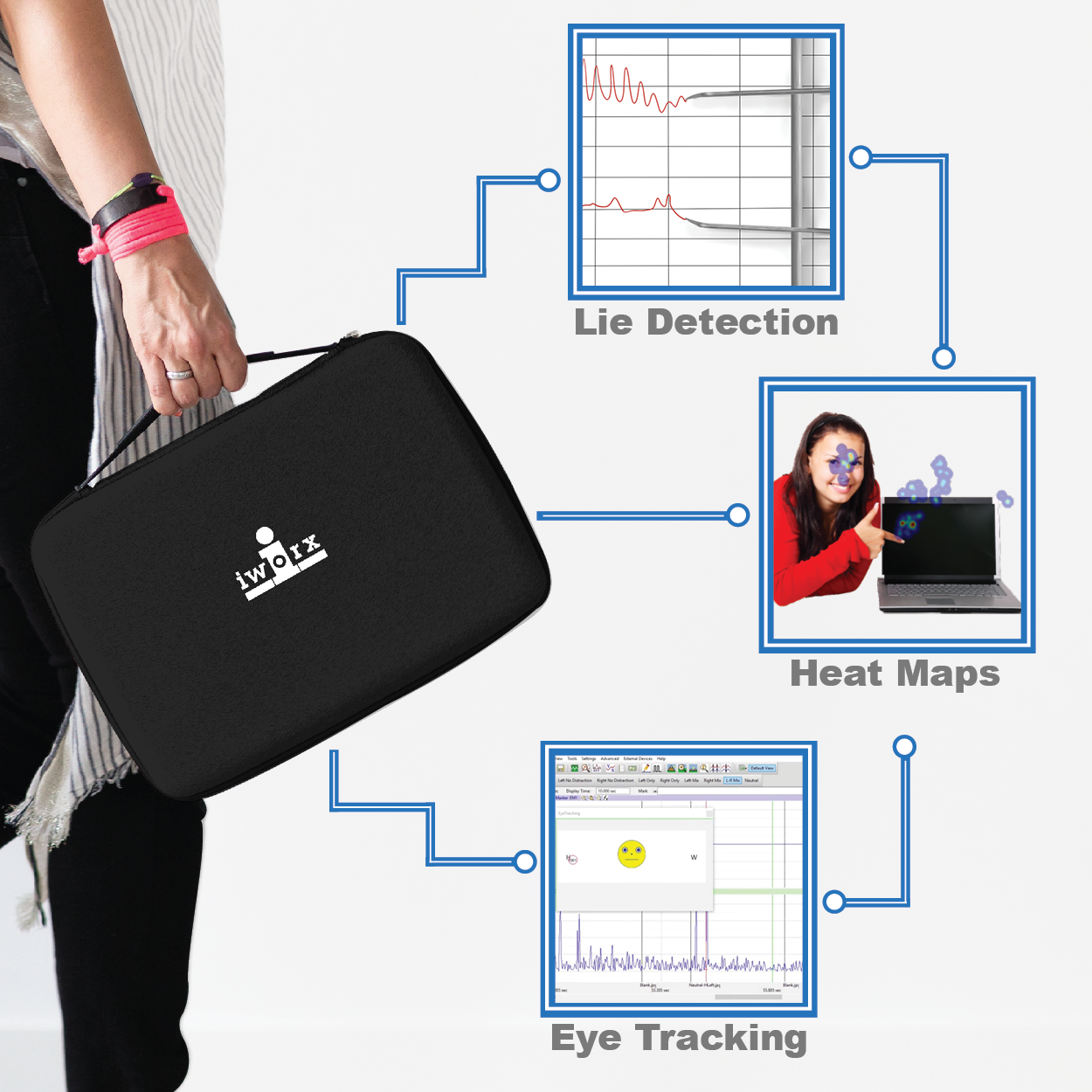 Did you know that when a person lies there are several "tells", or signs, that a trained professional can use to judge whether the person is being truthful or not? The accuracy of detecting a lie is about 65% for an expert interrogator. But that job may soon fall to a machine rather than a person.
Have your students explore the physiological effects of lying and if they can detect the tells of deception through eye tracking
Or set up your own polygraph experiment and use galvanic skin response to catch who is cheating.
Then see how emotions can be detected through the facial muscles using EMG. 
These labs can be completed in any order and will give you and your students activities to do to demonstrate these sometimes confusing topics.