From Intro Courses to Capstones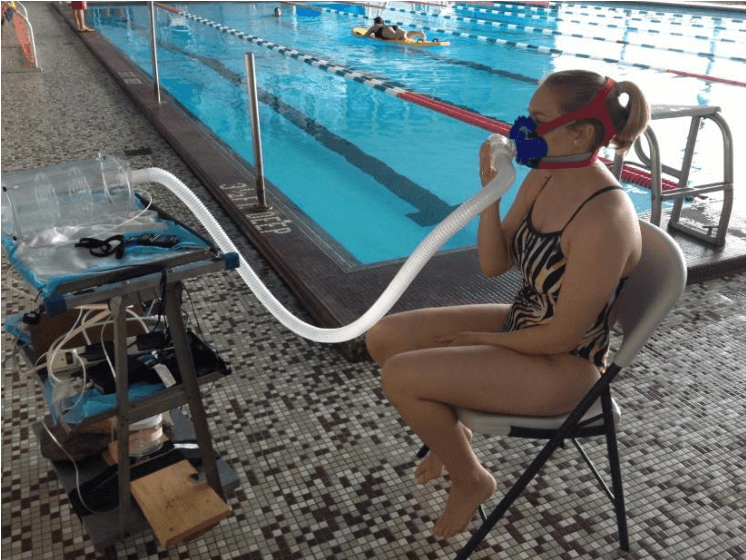 Caitlin Reijman, Biology Major Abstract:Caffeine is often used by athletes to enhance performance, however the magnitude of its effects varies (Rauh, Burkert, Siepmann, & Mueck-Weymann 2006). Little has been done to correlate the effects of caffeine on respiratory function with its effects on performance (Chapman & Mickleborough 2009). The effects of caffeine on swimmers' respiratory function may play an important part in performance enhancement. I hypothesized that caffeine improves swimming performance and that its effects can be explained by the effects of caffeine on both metabolism and ventilation.

Brook J. Bignell Hypothesis: It has been shown that differences in fatigability exist in the FDS muscle of division I athletes versus nonathletes; however, whether these differences extend to division III athletes versus nonathletes is unknown.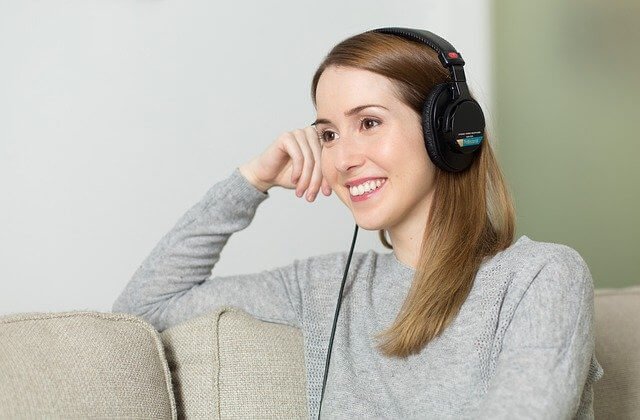 Thomas L. Rohaly: B.S. (Psychology) at Ball State University, is starting his terminal masters in Experimental Psychology and James Madison University this fall.
Read More Student Research
 Help your students better understand concepts from lecture and retain knowledge longer with hands-on learning.
Choose from over 200 different lab exercises including cardiovascular, neuromuscular, and respiratory experiments.
Other Popular Experiments
Human Physiology
Teaching Kit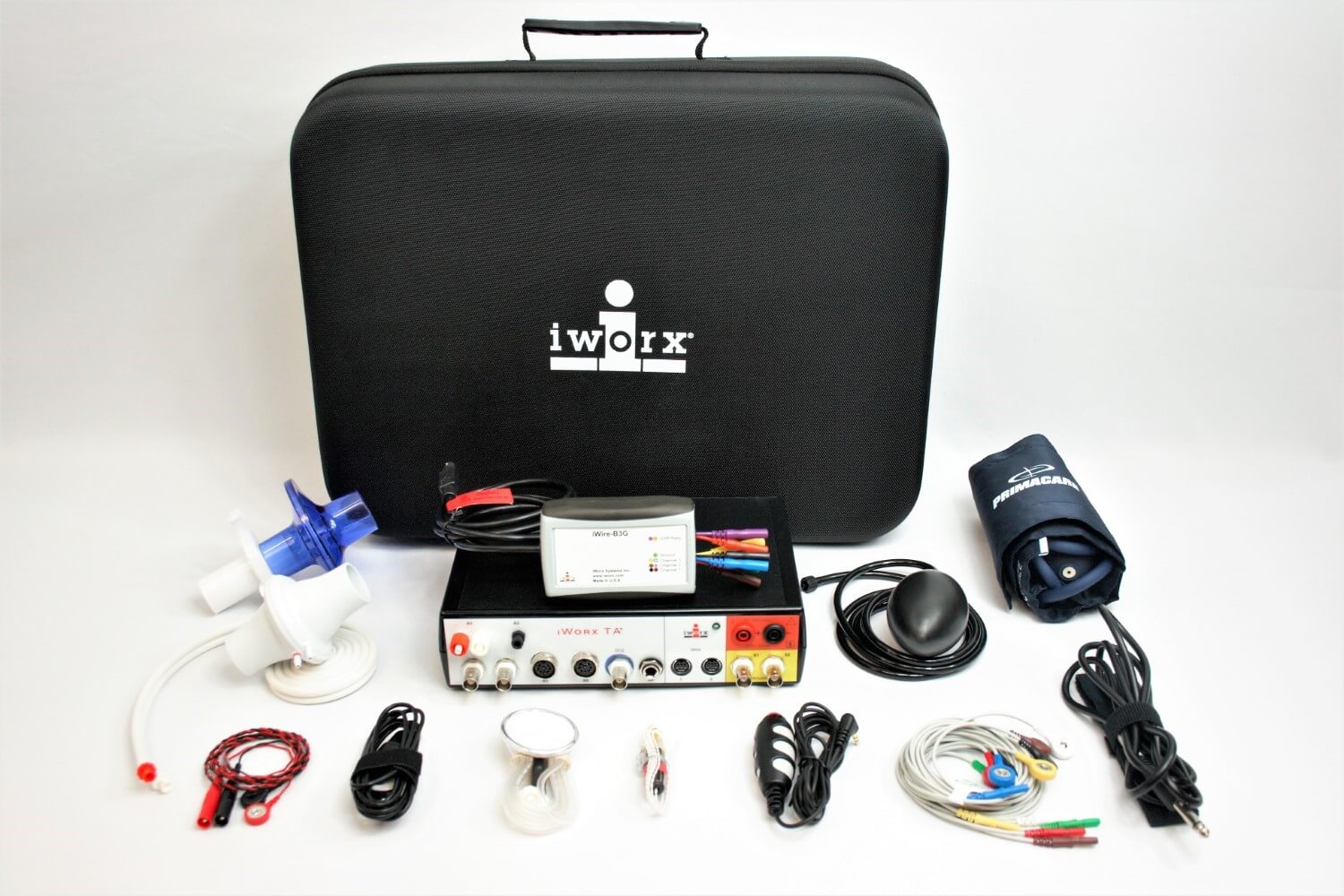 iWorx HK-TA Human Physiology Teaching Kit
Teach 59 experiments and more than 175 exercises in cardiovascular, respiratory, and neuromuscular physiology
Fast set-up
Pre-calibrated plug-and-play sensors
Easy-to-use LabScribe software
Built-in spirometer to reduce drift
iWire technology for reduced noise
Would you like to speak to an iWorx representative?

Give us a call at +1-603-742-2492 or we'll call you. Just email your name, telephone number and a convenient time to call.