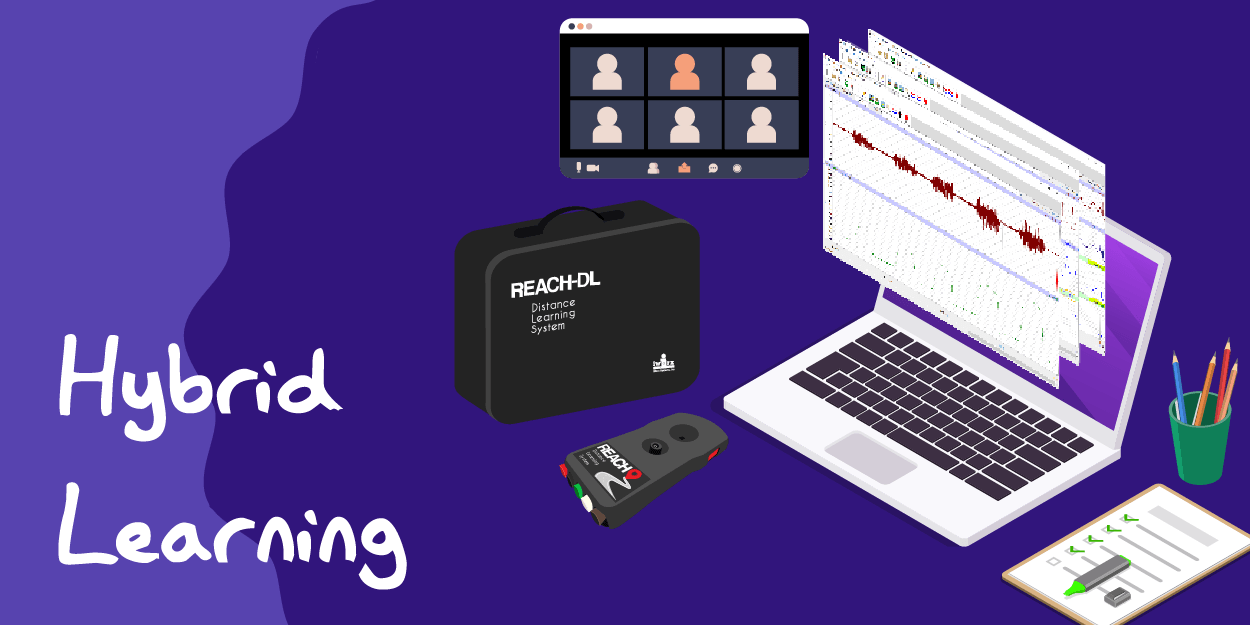 Hybrid learning is more than just tossing half of your syllabus into a virtual classroom. How can you create meaningful learning opportunities for your remote students that mimic the lab experiments students are completing on campus in person? iWorx presents a comprehensive approach to combining the best parts of face-to-face and online learning to create the ideal learning and laboratory experience.
Hybrid learning is an educational model where some students attend class in-person, while others join the class virtually from home. Educators teach remote and in-person students at the same time using tools like video conferencing hardware and software.
In some cases, hybrid classes include asynchronous learning elements, like online exercises and pre-recorded video instruction, to support face-to-face classroom sessions. When planned well, hybrid courses combine the best aspects of in-person and online learning while making education more attainable for many students.
For hybrid learning to be successful, the elements of your hybrid course need to be tailored to the learning format, whether it be in-person or online.
The Future of Hybrid Learning in Higher Education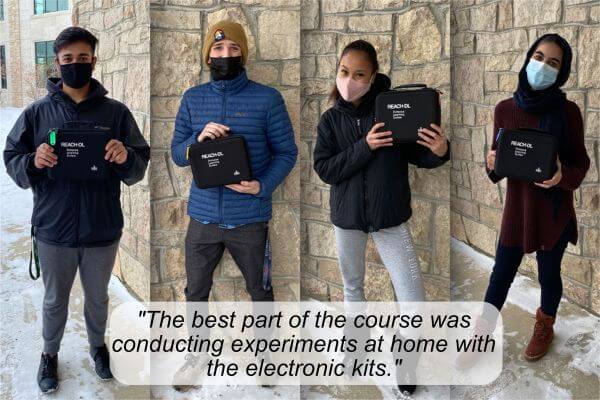 Both face-to-face and online learning have their benefits and weaknesses for a college or university. In person instruction allows for personal interaction with individual students to meet their particular learning style and needs. Hybrid learning allows flexibility for the student in the forms of: flexible learning schedules, flexibility in teaching modes and learning styles, flexibility in how students engage with their learning materials, and flexibility in collaboration and communication between peers and their instructor. This is also important for when students are in quarantine, they won't fall behind and can engage with hands-on equipment to facilitate learning and allow for less "make-up" time.
The goal of hybrid learning is to combine the two formats to create a singular learning experience without any weak spots. This is especially tricky when dealing with knowledge obtained with hands on laboratory experiences. This is where iWorx can help.
To ensure your new hybrid course runs smoothly, here are some bonus hybrid teaching tips just for you:
1. Don't be afraid to redesign. The course map you created is not set in stone, as you move through the semester, lean into the strengths that arise and redesign to accommodate for any weaknesses that get exposed.
2. Use online work to offer targeted learning plans, extensions, or one-on-one teaching for individual students.
3. Provide mobile learning options for the online portion of your course.
4. Be open to feedback, and really learn from your student's experiences.
5. Don't overload on online assignments, just because they can be completed anywhere doesn't mean they take any less time than face-to-face work.
6. Integrate the online and the in-person. A successful hybrid course is only as strong as the relationship between its two halves.
7. Embrace your hybrid community. If you find yourself stuck or frustrated, turn to other hybrid class instructors that you respect: their experience and wisdom are priceless.
8. Explain the purpose and expectations of your hybrid class clearly and often. If this format is new to you, there is a good chance it is new to your students as well.
9. Provide students with self and time management tips so they aren't left treading water as soon as they leave the classroom. This is especially helpful for students who have never completed online coursework before.
10. Connect your students to a trusted IT hotline for any technical issues that may arise.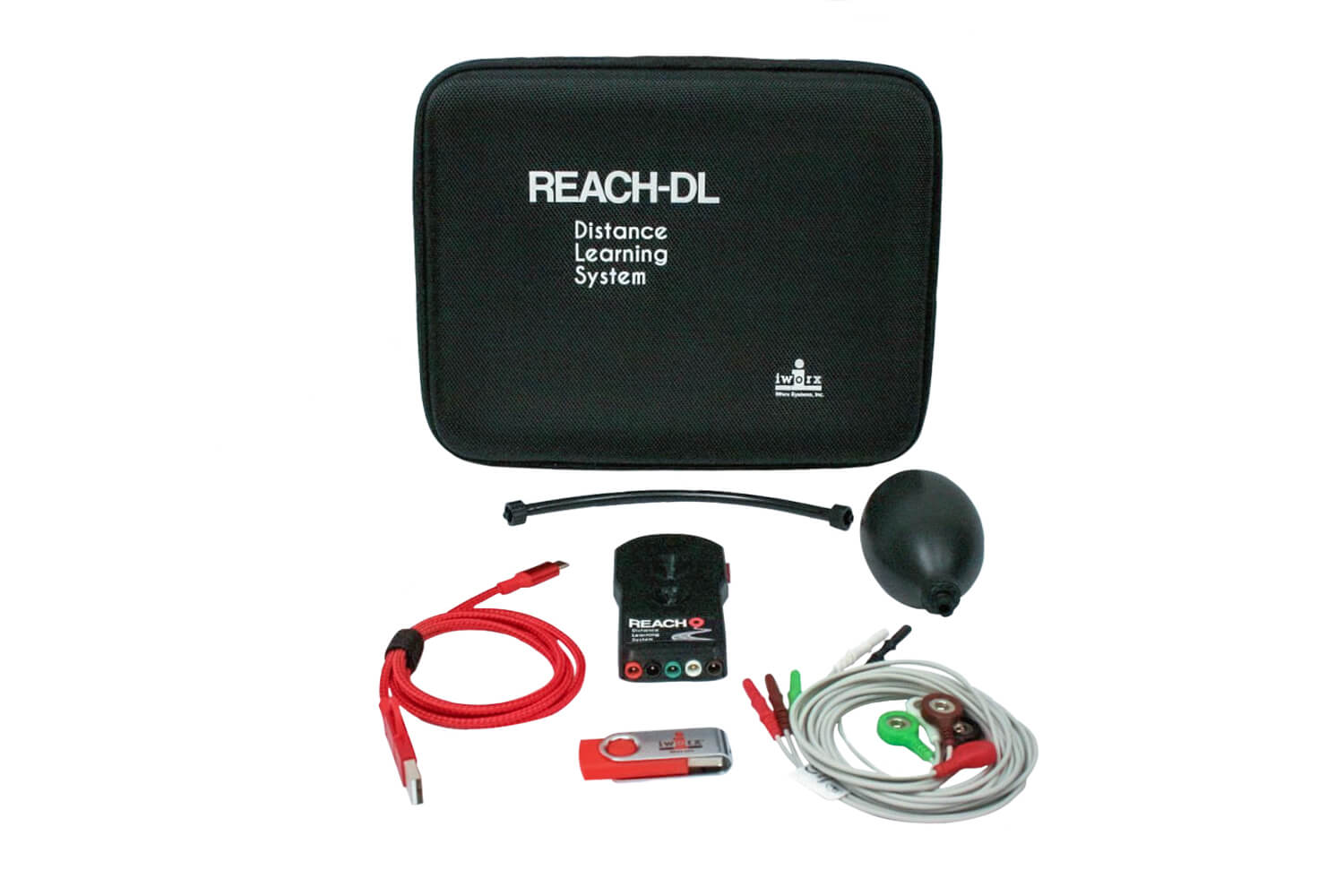 REACH-DL Distance Learning System